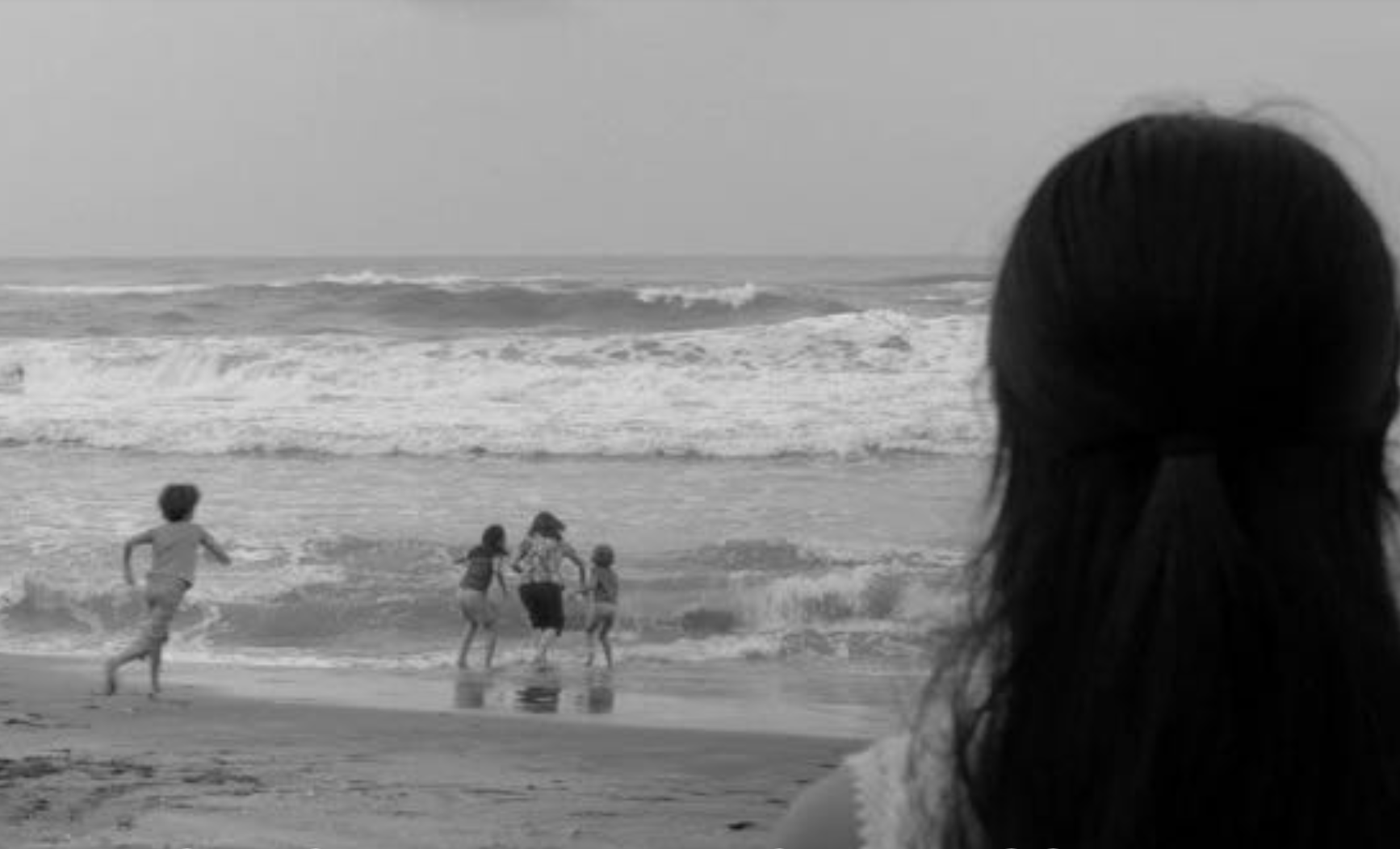 EN DEVELOPPEMENT
Based on the graphic novel "Baume du Tigre" by Lucie Quéméner (Éditions Delcourt) France Culture Prize / Selection of the Angouleme Festival 2021 
Bourse SSA pour l'adaptation
BAUME DU TIGRE
TIGER BALM
François Yang
 Fiction – Drame
Interne dans une maternité, Edda travaille sans relâche. Un jour, elle apprend que son grand-père, d'origine chinoise, est gravement malade. De douloureux souvenirs ressurgissent brutalement. Adolescente, elle a dû fuguer pour poursuivre ses études et trouver sa liberté. Après 7 ans de silence, elle le retrouve et se confronte à de troublants secrets de famille.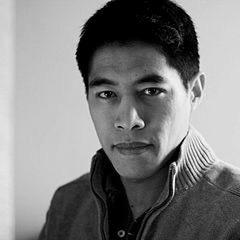 Francois Yang was born in Fribourg (Switzerland) and graduated from the cinema department of ECAL (Ecole cantonale d'art de Lausanne / University of Art and Design, Lausanne), in 2003. He completed his education at la Fémis (French national film school) and earned a master's degree in cinema from University de Paris VIII. After having directed several short film, among other "One magic evening", he directed his first feature film  "The Soul of the Tiger", which premiered at the Zurich film festival.
He has also directed several documentaries, which were shown on primetime on the Swiss television channel, on TV5 Monde, France Television, RTBF and among others, in the festival "Visions du Réel", in Nyon.
Filmographie /Filmography (selection)
2019: Heidi en Chine (Heidi in China) – documentary, 80′
2016: L'âme du tigre – (The Soul of the Tiger) – feature film, 91′
2014: Mooncake – short film 14′