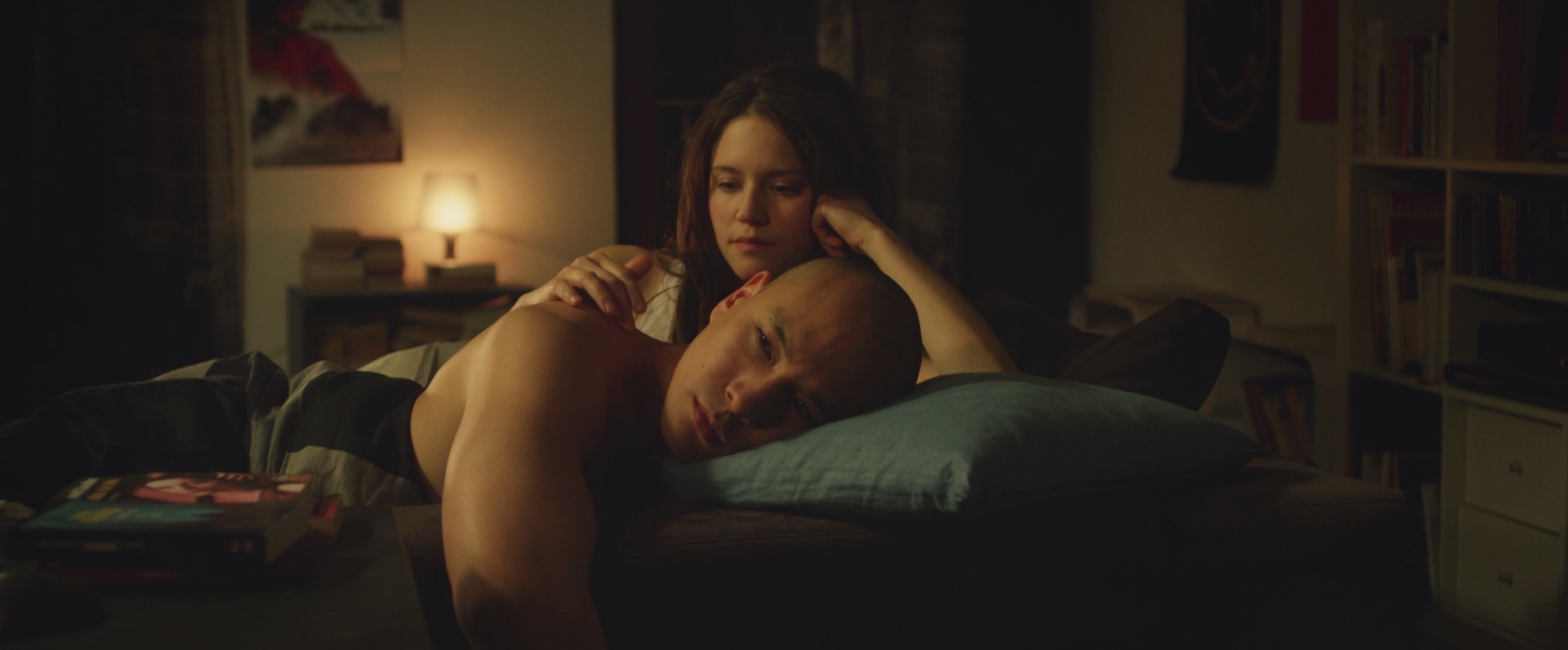 L'AME DU TIGRE (THE SOUL OF THE TIGER)
François Yang
Fiction  – 2016 – Suisse, Belgique – 91 min
Français, mandarin – french/english/german subtl.
Alex, jeune homme franco-chinois, apprend la mystérieuse disparition de son frère. En enquêtant dans le quartier chinois de Paris, Alex fait face aux traditions et à la culture de son père dont il s'est éloigné. Malgré des révélations troublantes sur sa famille, il va tenter une ultime réconciliation.
Alex, a young man of Chinese descent, has to face the mysterious death of his brother. The rites and tradition he is unable to follow reveal the full extent of his estrangement from his father's heritage. Will he be strong enough to forgive the past and to reconcile with his family?
C'est peu dire que ce film-là nous plaît. Sombre, tendu comme un thriller urbain. Pudique, bouleversant comme le sont les chroniques familiales les plus subtiles. Drôle, fort, touchant, intime comme les histoires d'amour.
Festivals
Zurich IFF Film festival, FIFF Festival international francophone de Namur (1st feature competition), Solothurner film festival, New York City independent film festival 2017, Los Angeles Asian Pacific film festival (best cinematography award), Festival du film de Cabourg, Dallas asian film festival, Philadelphia asian film festival (best feature film), Vancouver asian film festival, Festival francophone du cinéma, Israël
François Yang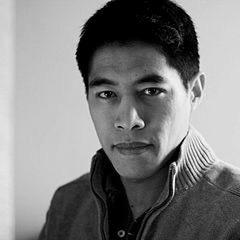 François Yang est né à Fribourg (Suisse), de parents d'origine chinoise. Diplômé de l'ECAL (école cantonale d'art de Lausanne) en cinéma, il complète sa formation à l'atelier scénario de la Fémis.
Il réalise plusieurs documentaires de création, en explorant des thématiques interculturelles et intergénérationnelles à travers des trajectoires individuelles. L'AME DU TIGRE (lauréat Emergence 2012), est son premier long-métrage de fiction.
Born 1978 in Fribourg, Switzerland, François Yang attended ECAL (École Cantonale d'Art de Lausanne),cinema department 1998–2003 as well as  a scriptwriting workshop at Fémis, Paris in 2005. He is known for his documentaries. THE SOUL OF THE TIGER is his first feature-length fiction film.
Cast
Frédéric Siuen
Audrey Bastien
Xin Wang, Bing Yin
Marianne Basler
Credits
Réalisation: François Yang
Scénario: François Yang, Marcel Beaulieu
Image: Daniel Miller
Montage: Daniel Gibel
Musique originale: Benjamin Violet
Son: Jürg Lempen, François Musy
Producteur délégué: Xavier Grin
Co-Producteur: Joseph Rouschop
Production: P.S. Productions, Tarantula Belgique
Distribution Suisse: Frenetic Films AG
Ventes internationales: FILM REPUBLIC