LE PÉNITENCIER
THE PENITENTIARY
Anne Theurillat
Documentaire –  2022 – Suisse – 67 min – Français – english subtl.
En 1982, Patrice Berthelot rend compte de ses conditions d'enfermement dans le pénitencier de Sion à travers une correspondance avec la réalisatrice Anne Theurillat. Celle-ci met aujourd'hui en images ses mots, tour à tour enjoués ou empreints d'une douce amertume, dans un dispositif cinématographique inspiré. Une question subsiste : l'humanité entre quatre murs peut-elle advenir ?
In 1982, Patrice Berthelot reports on the conditions of his detention in Sion prison through a correspondence with the director Anne Theurillat, who now transforms his words—by turns cheerful or imbued with mellow bitterness—into images, through an inspired cinematic construction. A question remains: is it possible for humanity to exist between four walls?
(Visions du Réel)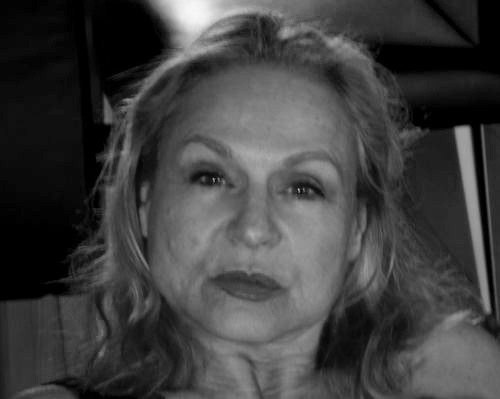 Anne Theurilllat
Née à Monthey (Valais), Anne Theurillat vit entre Paris et la Suisse. La quête identitaire est au cœur de sa démarche de cinéaste-auteur. Pour ses films, elle s'inspire de la philosophie, du théâtre, de la peinture et la musique. LA DAME DE PARIS, 1988 première fiction, obtient une prime à la qualité de l'Office Fédéral de la Culture (OFC). MARCHES NUPTIALES, trois nouvelles, 1996, primée par la Société Suisse des Auteurs, est adaptée pour la comédie musicale au Théâtre du Crochetan à Monthey et reçoit le prix SACD (lecture scénique) en 2008 au Théâtre du Petit Saint Martin à Paris.
Born in Monthey, Switzerland. Studied Music Education at the Conservatory. Worked as dancer, actress, stage director and film director. Lives in Paris and in Switzerland.
2022 Le pénitencier 
2017 Malévoz 
2014 Illégitime 
1988 La Dame de Paris
Cast
Cédric Vieira, Patrice Berthelot
Credits
Écriture & Réalisation : Anne Theurillat
Image : Salah El Amri
Son studio: Vuk Vukmanovic
Montage image : Salah El Amri
Montage son et Mixage: François Wolf
Production déléguée:  Xavier Grin
Festivals
Visions du Réel 2022