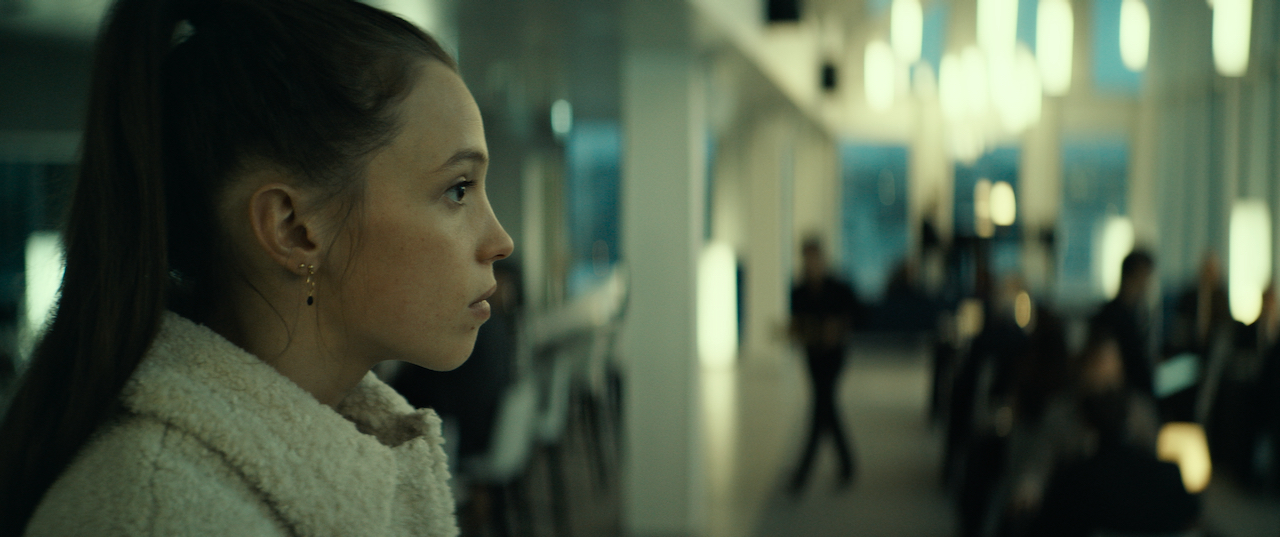 CHROMA
Jean-Laurent Chautems
Drame | 2021 | 96 min. | 

 Suisse /Belgique 

|
VO Français,

 english, german subtl.
Claire est une jeune femme extravertie qui cache une profonde mélancolie. Elle emménage dans un nouvel appartementet trompe sa solitude en observant ses voisins. Son attention est captée par Alain, un homme aux étranges phobies qui s'évertue à éviter toute relation affective. Une histoire d'amour singulière entre ces deux âmes esseulées et meurtries va naitre, mais suffira-t-elle à les sauver d'eux-mêmes ?
Claire is an outgoing young woman who hides a deep melancholy. She moves into a new apartment and deceives her loneliness by observing her neighbours. Her attention is captured by Alain, a man with strange phobias who tries hard to avoid any emotional relationship. A singular love story between these two lonely and wounded souls is born, but will it be enough to save them from themselves?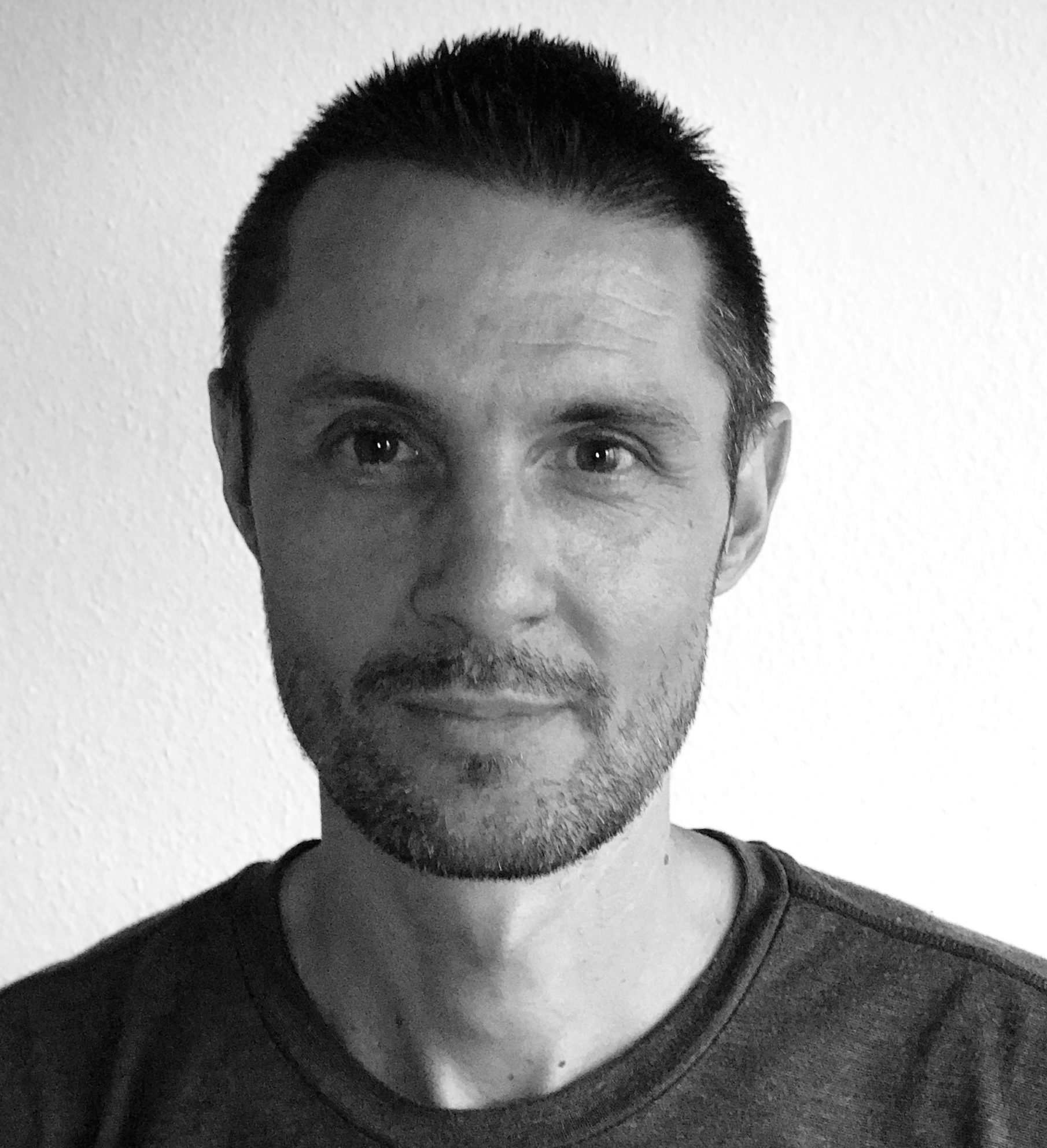 Jean-Laurent Chautems
Né, en 1973 à Neuchâtel. Jean-Laurent Chautems fait des études de réalisation au CLCF à Paris, puis travaille en tant que premier assistant réalisateur. Il tourne un premier court-métrage, sélectionné au festival de Locarno. Puis, en 2009, écrit et réalise son premier long-métrage, Plus là pour personne, sélectionné au festival de Namur. Il co-écrit et réalise la série 10, prix de la meilleure série au festival de la Rochelle. En 2019, il tourne Chroma, son deuxième long-métrage et développe une série de science-fiction 125 dB.
* 1973. Jean-Laurent Chautems studied directing at the CLCF in Paris, then worked as first assistant director. He shoots a first short film, selected at the Locarno Film Festival. He wrote and directed his first feature film, PLUS LÀ POUR PERSONNE (2009), selected at the Namur festival. He cowrote and directed the series 10, awarded Best Series at the La Rochelle festival. CHROMA (2019) is his second feature film. He is currently developing a series of science fiction 125 dB.
CAST
Solène RIGOT
Aurélien CAEYMAN
Patrick CHESNAIS
Lauriane GILLIERON
François FLOREY
Michel CASSAGNE
​
CREW +
Producer – Xavier GRIN
Coproducers – Hubert TOINT, Samuel FELLER, Françoise MAYOR
Production companies – P.S. Productions, Saga Film, Magellan Films, RTS Radio Télévision Suisse
Screenwriter – Jean-Laurent CHAUTEMS
Cinematographer – Gabriel LOBOS
Editor – Jean REUSSER
Music – Malcolm BRAFF