MOONCAKE
François Yang
Fiction – Comédie dramatique – 2014 – Suisse/France – 18 min
Français / Mandarin- english subtl.
Alex est réticent à l'idée que sa petite amie, française, l'accompagne à la fête de la lune organisée par son père. La soirée a un goût amer jusqu'à ce qu'il renoue avec une amie d'enfance…
Alex is reluctant to celebrate the moon festival with his family, and would rather spend the evening with his French girlfriend. His heart is torn, however, when he rekindles his friendship with a childhood family friend.
Festivals
Solothurn Film Festival 2015
Toronto Reel Asian Film Festival L 2014 – Reel Asian's Air Canada award
Los Angeles Asian Pacific Film Festival 2015
Philadelphia Asian American Film Festival 2015
Festival Paris-Shanghai 2015 – Best Short film, Best Actor, Best Actress
Asians on Film festival – Los Angeles, 2016- Best Actor
Vancouver Asian film festival
Sacramento Asian Film festival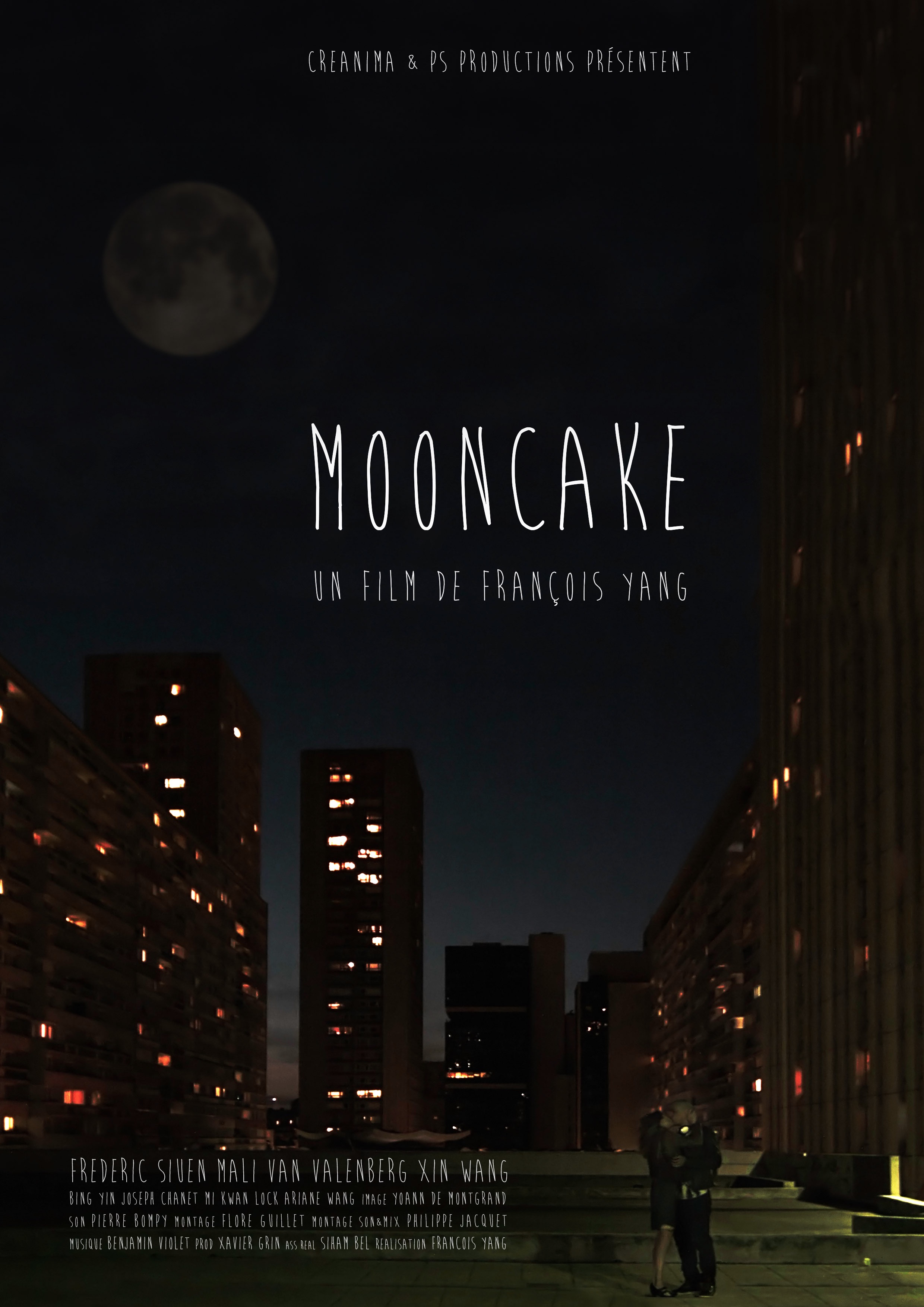 François Yang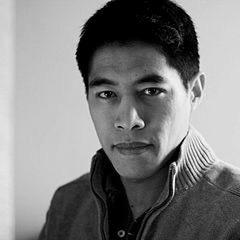 Né en 1978 à Fribourg. Etudes à Fribourg. 2003 Diplôme de réalisateur de l'ECAL (Ecole Cantonale d'Art de Lausanne), département cinéma. 2005 Atelier scénario à la Fémis, Paris.
Born 1978 in Fribourg, Switzerland, François Yang attended ECAL (École Cantonale d'Art de Lausanne),cinema department 1998–2003 as well as  a scriptwriting workshop at Fémis, Paris in 2005. He is known for his documentaries. THE SOUL OF THE TIGER is his first feature-length fiction film.
Cast
Frederic Siuen
Mali Van Valenberg
Xin Wang
Bing Yin
Mi Kwan Lock
Joseph Chanet
Arianne Wang
Florence Monge
Credits
Réalisation :  François Yang
Scénario:  François Yang
Caméra :  Yoann de Montgrand
Montage : Flore Guillet
Son :  Pierre Bompy
Montage son et mixage : Philippe Jacquet
Musique : Benjamin Violet
Production :
P.S. Productions & creanima (France)