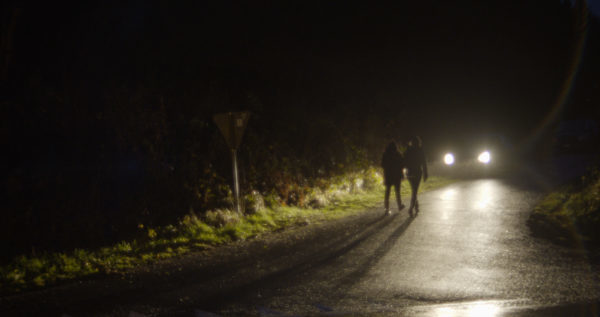 Coproduction avec la RTS Radio Télévision Suisse, Arte G.E.i.E.
JE NE TE VOYAIS PAS
I DID NOT SEE YOU
François Kohler
Documentaire – 2018 – Suisse – 75/50 min Français, allemand – engl. subtl.
Dans un contexte sécuritaire orienté sur la peur du risque, deux dispositifs de rencontres entre victimes et agresseurs au sein de différentes prisons proposent une forme complémentaire de justice basée sur la réparation du lien et du tissu social.
More focused on the act committed than on the needs of those involved, penal justice has certain limitations.
The film explores the difficult connection between victims trying to rebuild their lives and perpetrators disposed to taking responsibility. Restorative justice encourages the parties to manage their conflicts themselves, helping them to free themselves from their status. An intimate, emotional film in which the barriers between reality and fiction fade away.