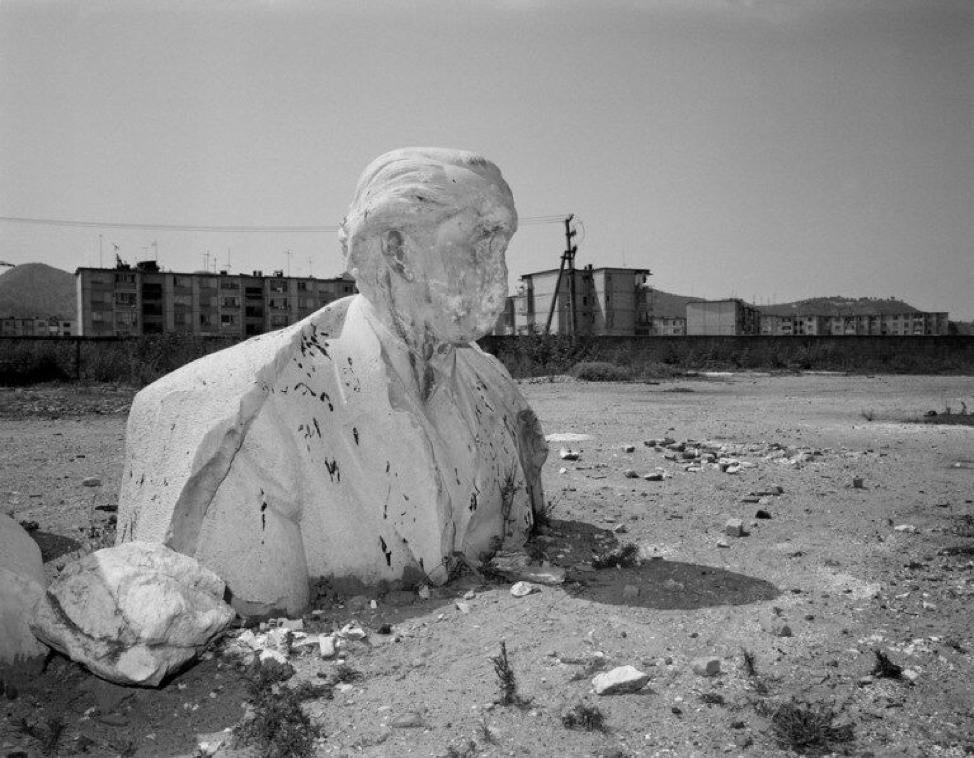 EN DEVELOPPEMENT
Projet lauréat de la Bourse SSA  2018 – Soutien à l'écriture
Sélectionné à :
PriFest for Pitch – Prishtina International Film Festival 2017
Albascript Plus, Tirana 2017
LIFE IN CONCRETE
Ermela Teli
 Fiction – Drame – français, albanais
ALK (18 years old) a young musician grew up under the dictatorship in Albania. He listens rock in secret, where only communist music is allowed. Alk decides to flee In Switzerland. Freedom is there, but it poses other problems.